Hello Friends,
The John & Charles Wesley Center is fully funded by the generosity of our donors. Your financial contributions ensure the continued success of the JCW Center and enable us to provide FREE resources for Christians around the world. Please consider making a donation today to help us meet our 2021-22 fundraising goals. Together we can carry the Gospel to the ends of the earth. Help fund the future of the JCW Center today.

In Him,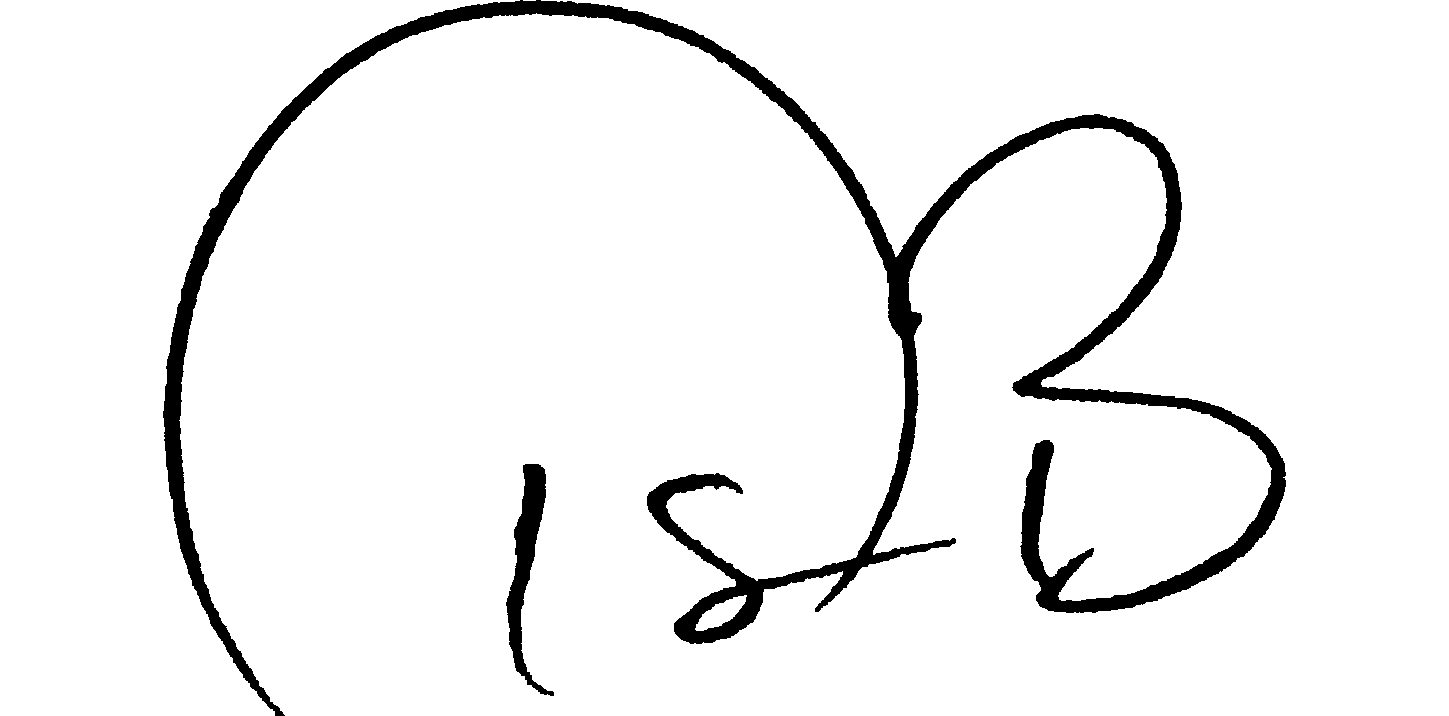 Isaac Blakemore, Executive Director
Christian Apologetics. Biblical Scholarship.
Taught By Experts
Everything you want to know, right at your fingertips.
This is what learning is meant to be.
The John & Charles Wesley Center exists to provide a contemporary witness to the Gospel of Jesus Christ out of the Wesleyan tradition that articulates, defends, and promotes Christian orthodox faith and its Scriptural foundation and to create resources to strengthen the discipleship, faith, and ministries of 21st century Christians.
John & Charles Wesley Center, Inc. is a 501(c)(3) charitable organization and charitable contributions are tax-deductible for income, gift and estate taxes. Our federal tax identification number and other information can be found here: Learn More
EXCELLENCE IN RESEARCH, SCHOLARSHIP, AND CHRISTIAN THOUGHT
Become a Member
Never miss a moment of exclusive content from the John & Charles Wesley Center
DIScover the John & Charles Wesley Center
JCW Center Online Events
These FREE courses and events are taught by JCW Center fellows and special guests and are patterned after the education offered on the university and graduate school level. They aim to provide students with an education that pursues knowledge of the highest things, provides insight into the nature of God and man, forms character, contends for the Christian faith, and creates disciples.
The One Year Apologetics Program runs from September - May.
The JCW Center one year apologetics program is an intensive multi-faceted course that challenges students intellectually, by grappling with key questions relating to culture and the Christian faith, and personally, through practical training in spiritual formation, evangelism, and applied leadership.
Our One Year Program's curriculum has been designed to provide a holistic form of training that combines academic and practical teaching. The former includes lectures on Apologetics, Biblical Studies, Theology, Philosophy, the Historical Jesus, Science and Religion, Comparative Religions, and Contemporary Culture. The practical side of the curriculum includes weekly small groups, workshops/interactive seminars, and instruction on discipleship, evangelism, spiritual formation, and applied leadership.
Students enrolling at the JCW Center can expect to be challenged both intellectually and personally.  You will receive training that enables you to both think critically, but also be enabled to have a deep and lasting impact within your local community or ministry.  Enrollment is limited to 200 students each year, in order to ensure close and consistent interaction with professors and lecturers throughout the course. Studying through the JCW Center will provide you the opportunity to gain wisdom and insight from learning within a multi-national community that is united by a love for Jesus and a heart to boldly live out the Gospel.
Tuition is FREE*

LIVE interactive classes

Watch or rewatch anytime

Learn from anywhere

Apply Today
* Thanks to the generosity of our donors there is no tuition cost for the One Year Program. However, there is a $10 application fee.
LATEST VIDEOS
Discover the John & Charles Wesley Center